Fabrication & Assembly
Roll Seam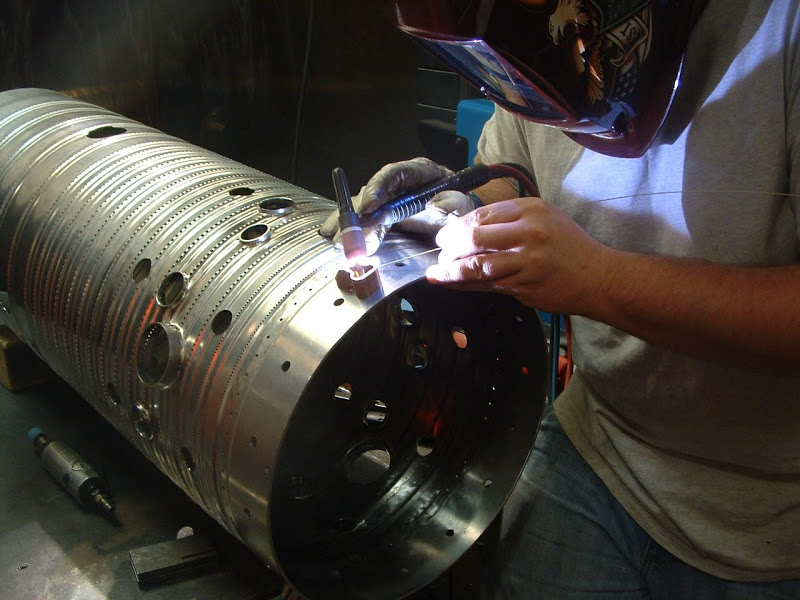 Spot
Robotic TIG
Manual TIG

Hydraulic Presses up to 500 Tons
High Speed Turret Punch
Hydro Forming  (Fluid Forming)
Expanders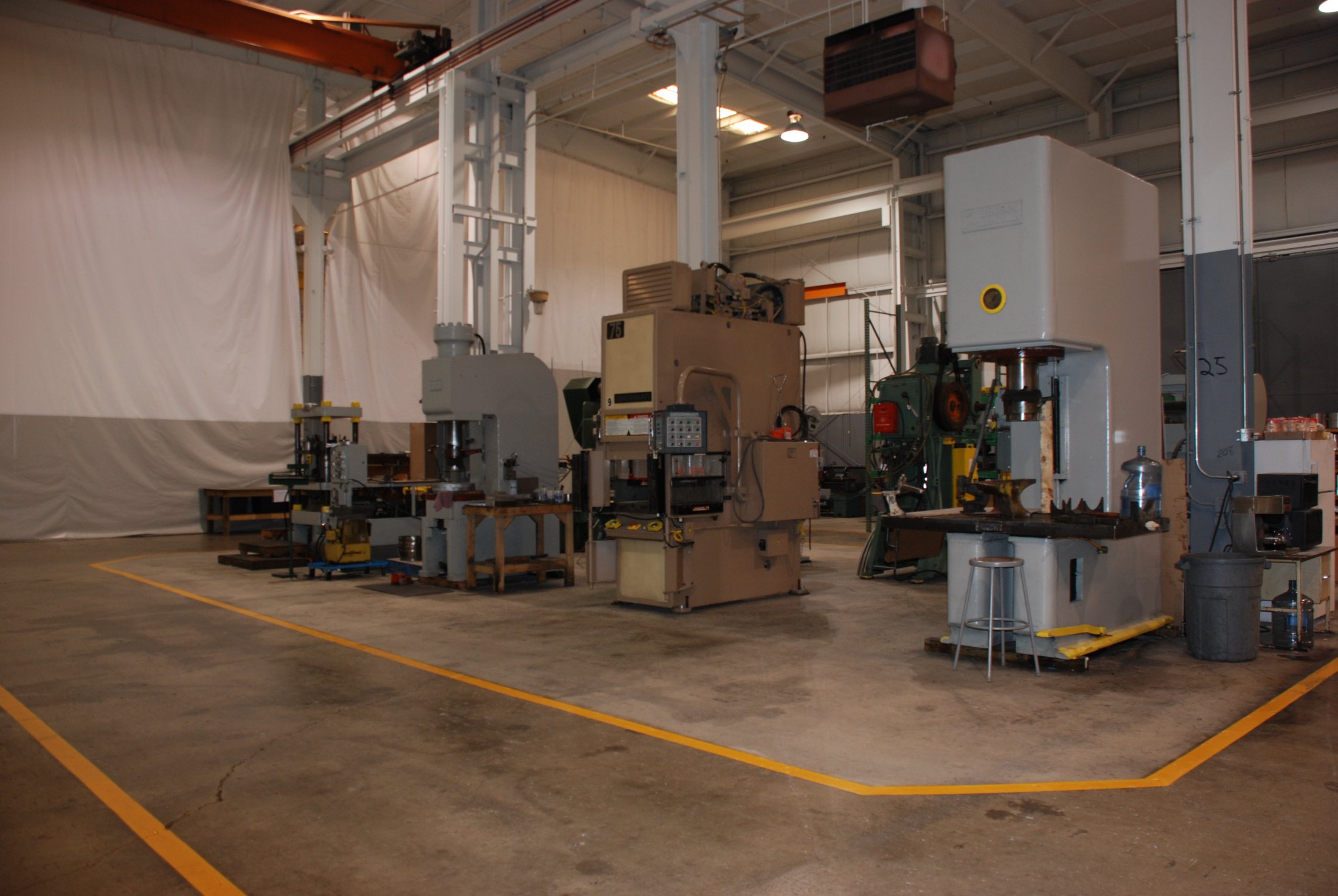 Press Brakes
Roll Forming

CNC Lathes
Vertical Lathes
Standard  EDM & Wire
Conventional Mills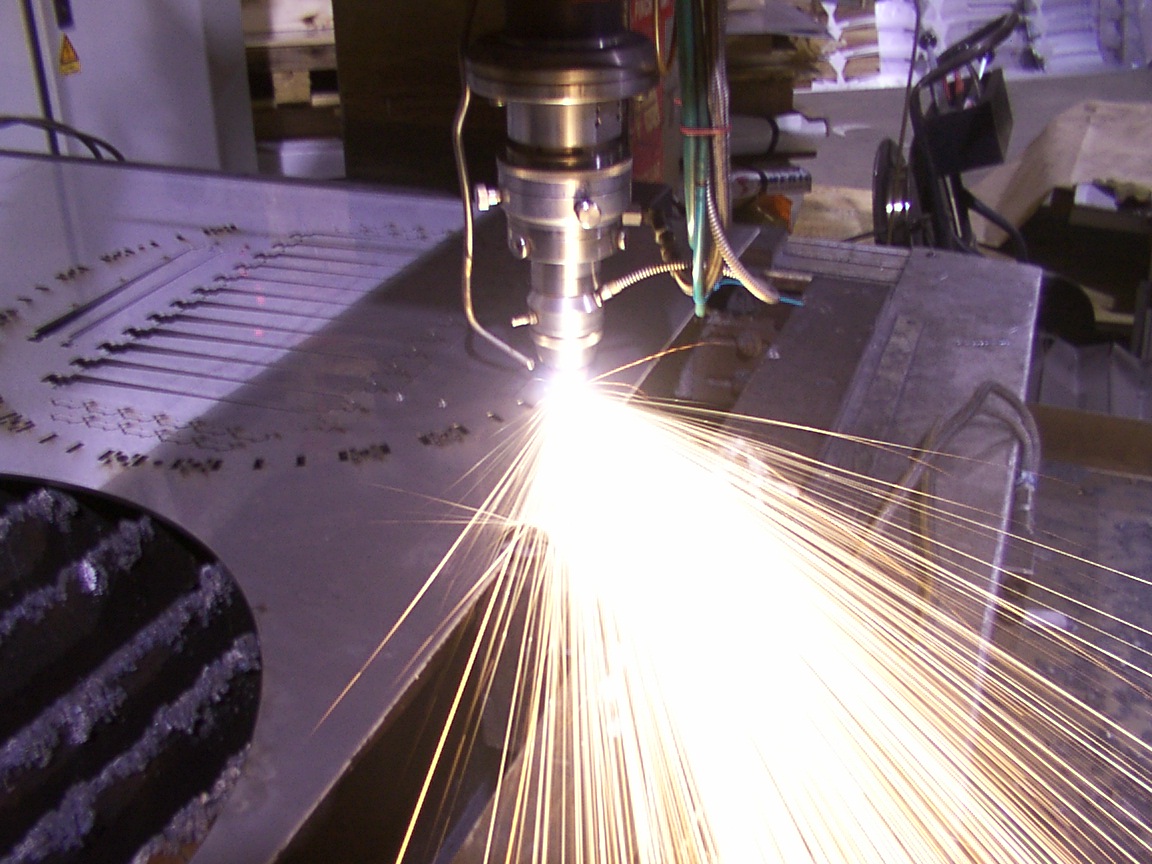 Drill Presses
Plasma Cutting

(1) 4 Axis rotary double palletized 4′ X 8′ CO2 flatbed Laser.
(2) 3 Axis double palletized 4′ X 8′ CO2 flatbed Laser
(1) 3 Axis double palletized 5′ X 10′ CO2 flatbed Laser
Creaform 3D scanning for 100% accurate models
3D printing for perfect test form fitting and replication
Mastercam , Auto cad  and most state of the art software for engineering the perfect designs.
Liquid Fluorescent Penetrant Inspection (F.P.I.)
Optical Digital and Coordinate Measuring Systems
We are constantly expanding into new technologies to meet the new requirements of our customers, providing solutions for their needs.  We maintain a broad range of equipment which includes machines to build your tooling, and presses to form, fabricate and blank your product.  We also handle secondary operations such as welding, spotting, inserts, and machining which allow us to solve issues and handle jobs that other vendors may tell you can't be done.
We specialize in difficult metal forms that do not conform to conventional methods.  We have developed unique forming methodologies through our years of experience which we will put to work for you.  This specialty has been recognized and greatly appreciated in the ground-based and aircraft turbine industry, an area where complex forms of high temp and exotic metals are quite common.
.